North London & Herts
Psychotherapy
&
Counselling
Practice
If you are suffering from:
---
Relationship problems
Bereavement and loss
Sexual issues
Ethnic and cultural issues
Depression and anxiety
Lack of confidence
Problems at work
Failure to realise your full potential
Stress related difficulties
Questions about the meaning of life
Trauma and post traumatic stress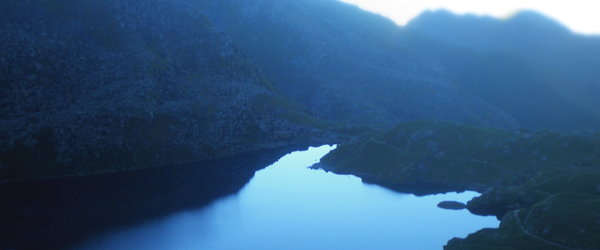 Therapies I offer and who might benefit
Psychotherapy
Psychotherapy offers an in-depth and open-ended opportunity to explore aspects of one's life that are causing concern. Ongoing themes and issues in one's life can be understood in new ways, including how the past has influenced experiences in the present and one's attitude towards the future. It treats the whole person – their mental, physical, spiritual  and emotional life.  The relationship with the therapist facilitates the possibility for self-discovery, change and growth.
---
Counselling
Counselling offers an opportunity to see themes and issues in one's life more clearly and from different perspectives. One can explore areas of difficulty and distress and develop a better understanding of these experiences in order to learn how one might manage these issues in new ways.
---
Time limited therapy
In time limited therapy a contract is set up between the therapist and the client for a definite number of sessions, anything between 6 and 26. During this time they will focus on a specific area or areas which the client wants to address. This is especially useful if you have one particular issue or set of issues which you want to explore.
---
Cognitive behavioural therapy
CBT can help you to change how you think and what you do in relation to how you perceive things. It focuses on specific problems and difficulties and looks for ways to address them. It is particularly useful in addressing phobias and the after effects of trauma. It is usually time limited to between 8 and 12 sessions.
---
Who might benefit from these approaches?
People suffering from:
Relationship problems
Bereavement and loss
Sexual issues
Ethnic and cultural issues
Depression and anxiety
Lack of confidence
Problems at work
Failure to realise their full potential
Stress related difficulties
Questions about the meaning of life
Trauma and post traumatic stress