North London & Herts
Psychotherapy
&
Counselling
Practice
If you are suffering from:
---
Relationship problems
Bereavement and loss
Sexual issues
Ethnic and cultural issues
Depression and anxiety
Lack of confidence
Problems at work
Failure to realise your full potential
Stress related difficulties
Questions about the meaning of life
Trauma and post traumatic stress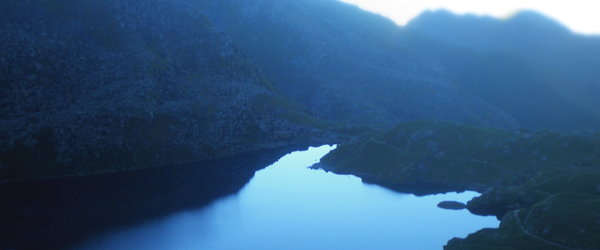 About me
My Qualifications
I am a Psychoanalytic Psychotherapist and trained with the Guild of Psychotherapists (www.guildofpsychotherapists.org.uk). I also have a Certificate in Time Limited Therapy and in Psychodynamic Supervision. I have a Primary Certificate in Cognitive Behavioural Therapy and in Working with Trauma and Post Traumatic Stress Disorder. I am UKCP registered (www.psychotherapy.org.uk) and BACP registered (www.bacp.co.uk). I am a member of the Finchley Psychotherapy and Counselling Practice (www.fpcp.co.uk).
---
My approach and areas of expertise
I have an open minded and flexible approach within the frameworks of the various models which I use.I specialise in working with relationship difficulties, concerns regarding sexuality and sexual identity, depression, loss and bereavement as well as other general issues. I am listed in the Pink Therapy Directory (www.pinktherapy.com) which specialises in working with gender and sexual minority clients. I offer short-term Cognitive Behavioural Therapy for anxiety and stress and the effects of trauma.
---
Who I work with
I see individuals and couples for open ended therapy and also time limited work.
---
Training counsellors and therapists
I have been teaching psychoanalytic and counselling theory and practice for a number of years at various academic institutions including the University of Hertfordshire and the Herts. and Beds. Pastoral Foundation. I am Chair of the Training Committee of the Guild of Psychotherapists, involved in teaching, tutoring, supervising and overseeing the training.
---
Supervision and workshops
I supervise and run workshops for counsellors and psychotherapists. I am the Psychotherapist for the Barnet Bereavement Service, supervising counsellors and involved in their training.