North London & Herts
Psychotherapy
&
Counselling
Practice
If you are suffering from:
---
Relationship problems
Bereavement and loss
Sexual issues
Ethnic and cultural issues
Depression and anxiety
Lack of confidence
Problems at work
Failure to realise your full potential
Stress related difficulties
Questions about the meaning of life
Trauma and post traumatic stress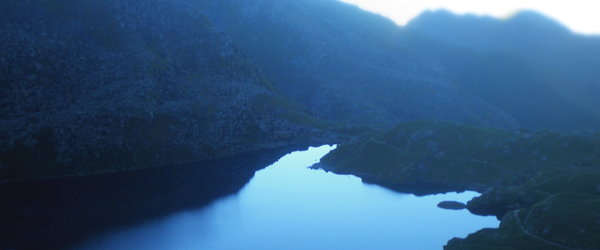 Sara Cooper - North London and Herts Psychotherapy and Counselling Practice.
Welcome
---
Who I am
I am an experienced and professionally registered psychotherapist and counsellor based in Barnet, N London/S Hertfordshire EN5 4EQ.
---
What I offer
Individual Psychotherapy and Counselling, Couples Therapy, Time limited Psychotherapy and Counselling, Trauma and Post Traumatic Interventions, Cognitive Behavioural Therapy, Supervision for Counsellors, Psychotherapists and others in the helping professions, Theoretical and Clinical Seminars and Workshops, Referrals to other male and female therapists in the area.
---
Where I am
My consulting room is in Barnet, N London/S Hertfordshire EN5 4EQ, within easy reach of Central London and Hertfordshire. It is near to Underground Stations, bus routes and the M1 (junction 2), A1 and M25.